It's all in the details

Why KH Window Fashions is Right for You
KH Window Fashions, Inc. is an award-winning window treatment designer, servicing the greater Boston area, metro-west, Cape Cod and the Islands for the past 25 years. When working with a client, both residential and commercial, our goal is to design and create window coverings, bedding, upholstery, cushions and more that are unique and tailored to you.
Award Winning Designs for Your Home
"I had the pleasure of meeting and working with KH Window Fashions, Inc. for more than 10 years. Karen has expertly designed and created beautiful furnishings for both my primary and secondary residences, and she has seen these projects through from inception to completion in a timely, professional, but more importantly friendly manner. When I am contemplating redoing a room, I do not hesitate to call her. She is always available to offer her assistance and guidance before, during, and after any project."
Irene, Sudbury, MA KH Window Fashions, Inc.
Northborough, MA. 01532
508.393.0572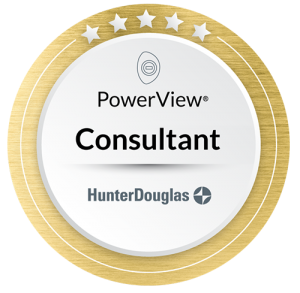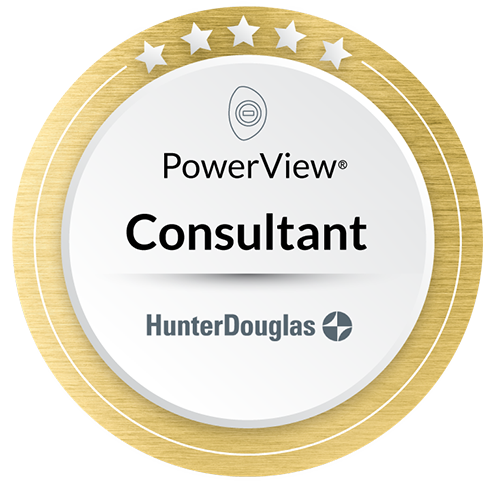 ©2023 KH Window Fashions, Inc.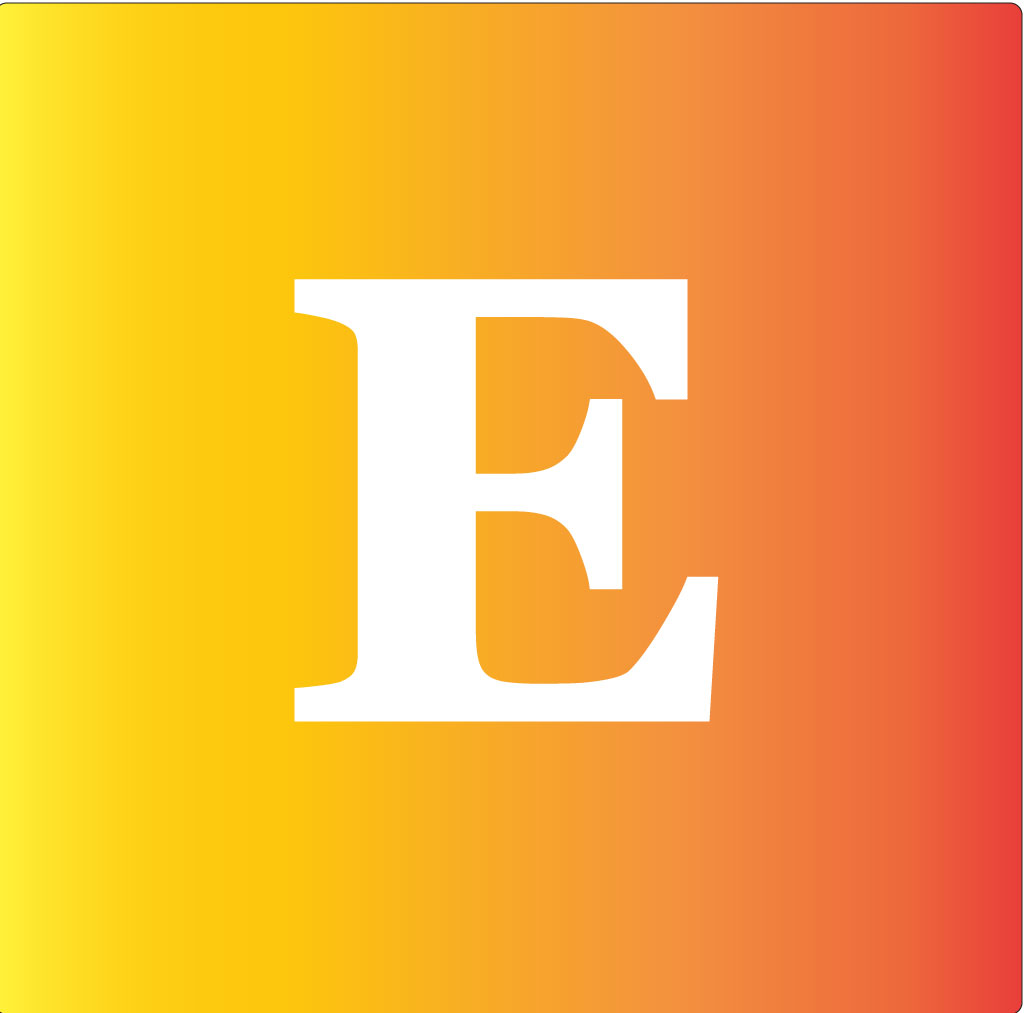 Window Treatment Designer serving Boston, Wellesley, Weston, Concord, Sudbury, Southborough, Cape Cod and all of New England.