Creative Flair, Talent & Vision
"Karen was an absolute delight to work with. I appreciate her ability to listen and her honesty as we discussed fabrics and trims and the many ways we could use them to treat each of my windows. Karen's talents and knowledge in color scheme, her creative flair and her vision have made each room in my home a discussion for all that visit. I love how my home looks and feels. Thank you Karen!"
Chris, Northborough, MA
attention to detail
"Karen's attention to detail – from design to installation – is outstanding. She truly listens to the client, assesses how the room will be used by the family and follows the process through to the end. She's able to source all the required fabric, provide guidance when you are making choices and complete the project on time and budget. I am eager to work with her again!
Bonnie, Northborough, MA KH Window Fashions, Inc.
Northborough, MA. 01532
508.393.0572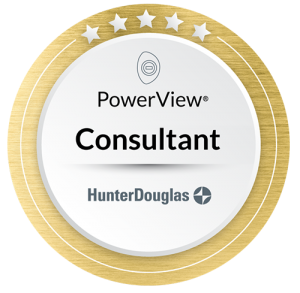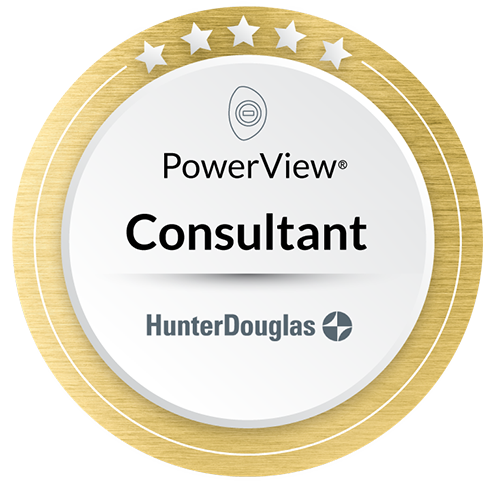 ©2023 KH Window Fashions, Inc.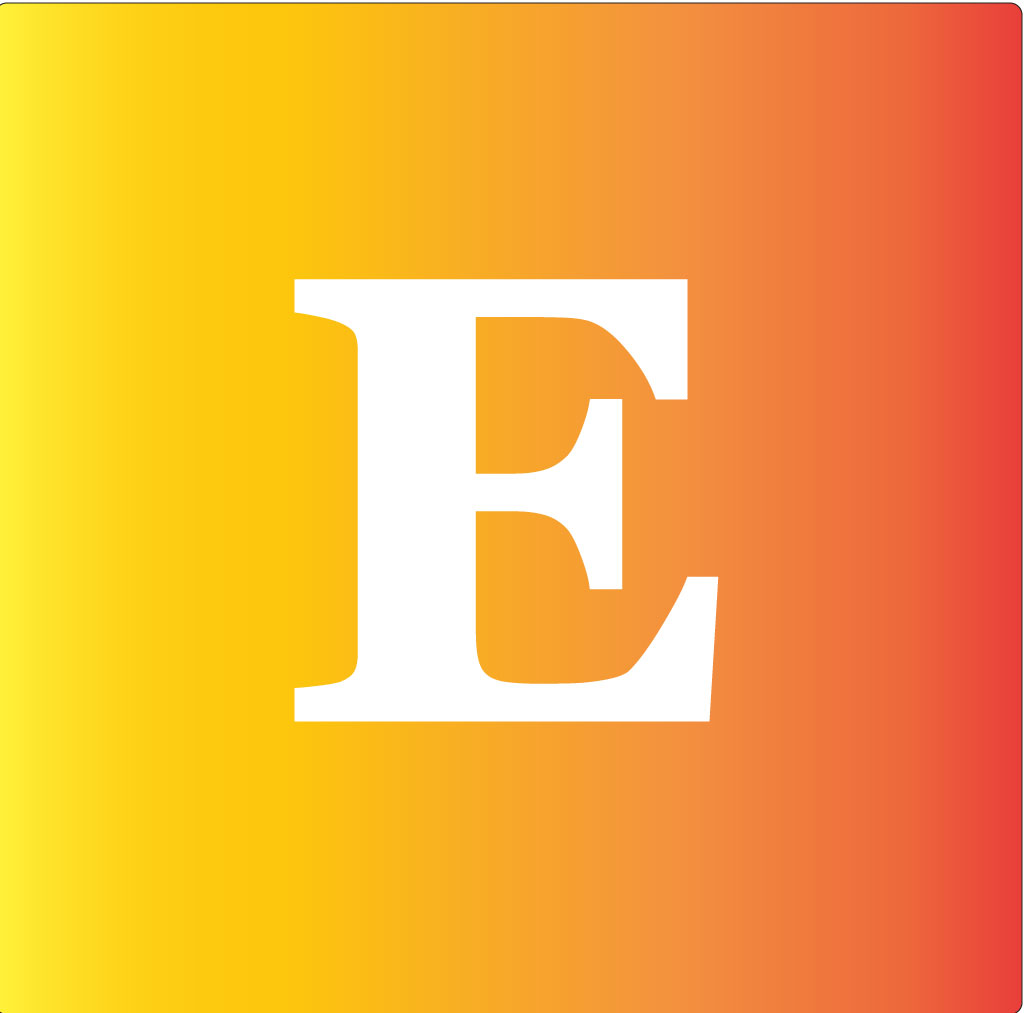 Window Treatment Designer serving Boston, Wellesley, Weston, Concord, Sudbury, Southborough, Cape Cod and all of New England.