Happy New Year! I always look forward to Pantone's Color of the Year. This year is no different, and I'm excited to reveal Classic Blue is 2020's Color of the Year.
Classic Blue is a return to elegant simplicity in the color world. According to the director of the Pantone Color Institute, it was chosen for its reassuring dependability as we enter a new decade. And yet Classic Blue is not only comforting in its familiarity, but inspiring as well, as it is reminiscent of a boundless evening sky.
As we like to say at KH Window Fashions, with Classic Blue, the possibilities are endless. Look below to explore some different ways to introduce Pantone's 2020 Color of the Year in your home.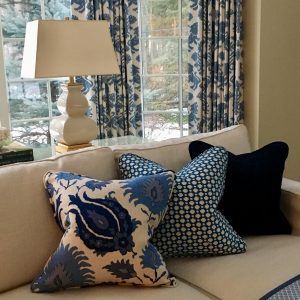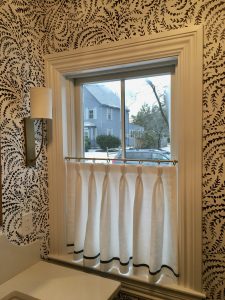 Which example of classic blue is your favorite? Interested in more ways to use classic blue in your home? Check out more ideas here!