Here at KH Window Fashions, I am always working to bring you the newest and best in fabric styles and trends. In the past, I've showcased Crypton fabric and Sunbrella.
Today, I'm excited to introduce a new performance fabric that combines the best elements of indoor fabric and outdoor fabric: InsideOut Performance Fabric.
InsideOut is an all-in-one fabric that marries style with function. It is also durable enough for indoor use, easy to clean, and able to withstand both indoor and outdoor elements. Plus, InsideOut fabric is made in the United States, using environmentally friendly technology.
With InsideOut fabric, you have the perfect choice for any interior room, sun room, or outside space. Check out some of my favorite examples of InsideOut fabric below and learn more about its outstanding performance.
InsideOut fabric is a stain-resistant fabric, and you can clean it with soap and water or bleach.
Resistant to UV Rays, InsideOut fabric color stays true and vibrant even in the harshest sunlight.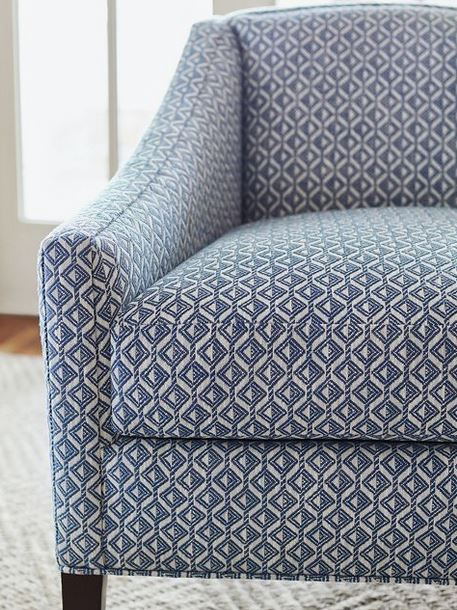 With quick-dry technology and a liquid resistance surface, there is nothing this fabric can't do!
Children and pets are free enjoy InsideOut fabric! Mess is easily wiped away.
And now, brand new to the KH Window Fashions Studio: