Happy New Year!  Every January,  I look forward to writing my newsletter and unveiling to you  the NEW color of the year.  Since 2000, the Pantone Color Institute has been designating a color of the year to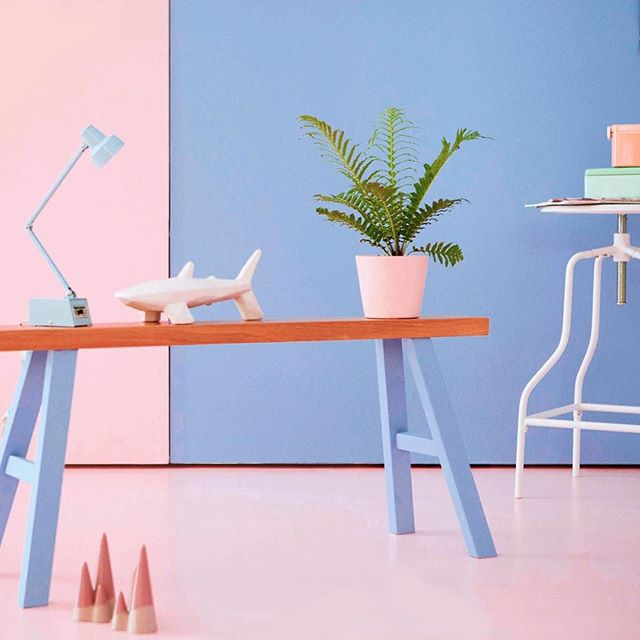 express in color what is taking place in the global trends. This year, in an unprecedented event, Pantone has announced two colors for 2016: Rose Quartz and Serenity.
These colors are to act as an antidote to modern day stresses by being welcoming shades that psychologically fulfill our yearning for reassurance and security.
Separately, each color brings in something different. Rose Quartz is a persuasive yet gentle tone that conveys compassion and a sense of composure. Serenity is weightless and airy, like the expanse of the blue sky above us, bringing feelings of respite and relaxation even in turbulent times. And when joined together, Rose Quartz and Serenity promote an inherent balance between the warmer embracing rose tone and the more tranquil cool blue, giving us order and peace.
There are many beautiful fabrics and trims to choose from.  Get a window treatment for your bathroom or toss a few new pillows on to your sofa or bed.
If you choose to embrace the Rose Quartz side of the spectrum, try a nice splash of Rose Quartz with accents and accessories in neutrals, like decoration in the Melbourne restaurant Entrecôte pictured below:
Or consider leaning towards the baby blue of Serenity for more of a neutral approach while still maintaining the desired aesthetic. Check out the example below:
Here are some great decorating ideas to incorporate the colors into your household.
Want to see more fun ideas? Check out our Pinterest board for other exciting ways to decorate and accessorize with the new 2016 colors. Happy New Year!